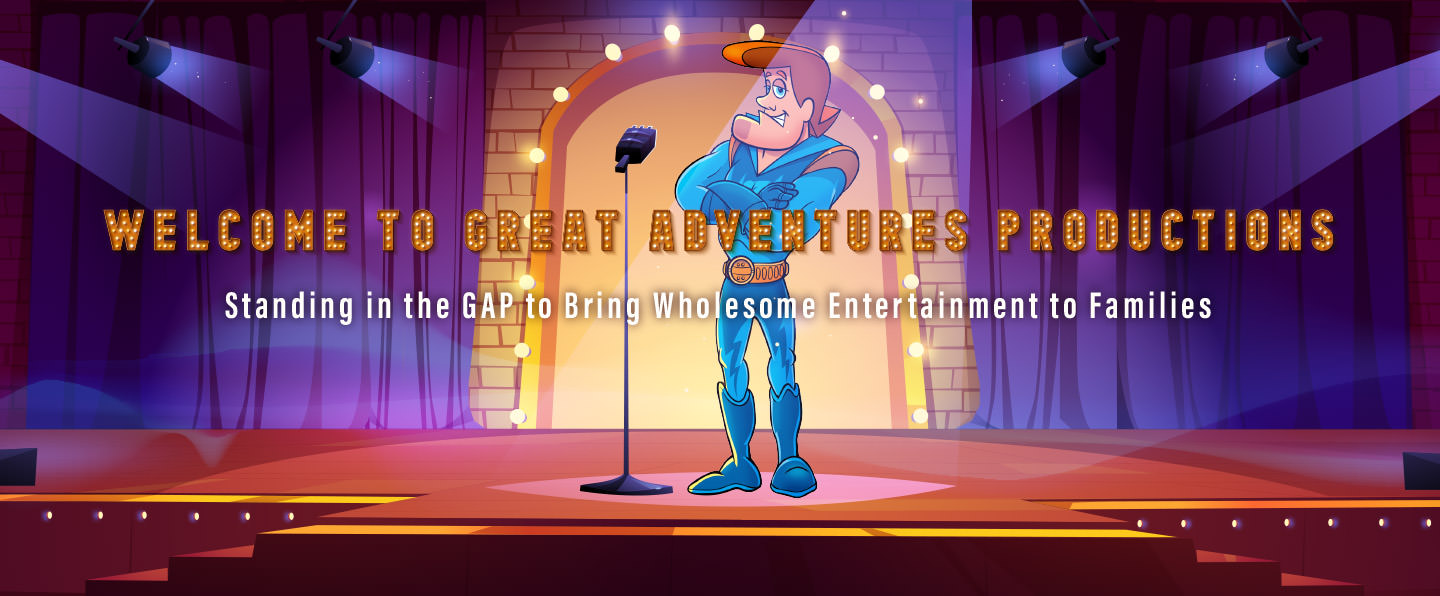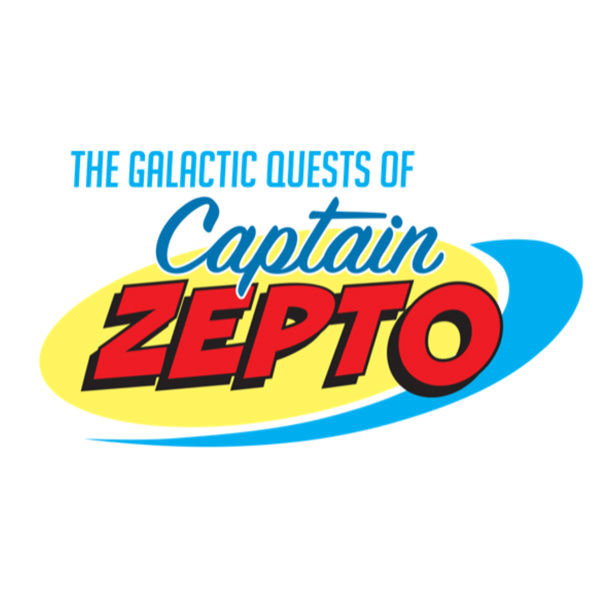 The Galactic Quests of Captain Zepto
Captain Zepto and the Light Brigade embark on wild and wacky space adventures battling the evil Dr. Zorb and his henchman… all while trying to have a good hair day!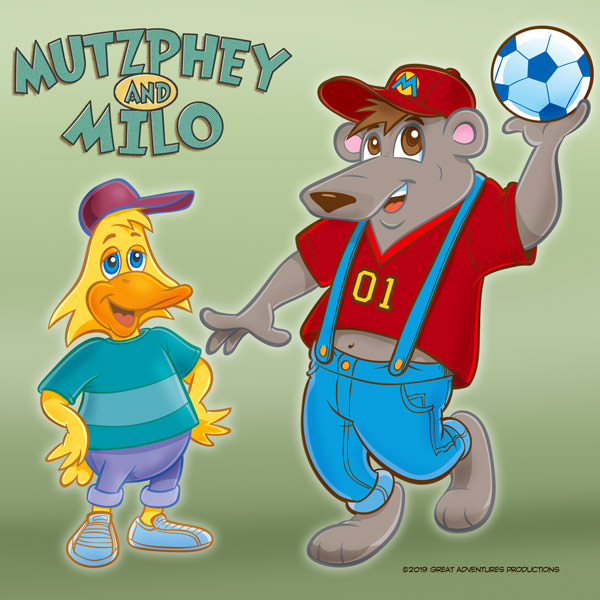 Mutzphey and Milo
A best friend duo that always seems to find their way into a heap of trouble despite their best intentions. Mutzphey and Milo – BFFS and MMFs (Mess Makers Forever)!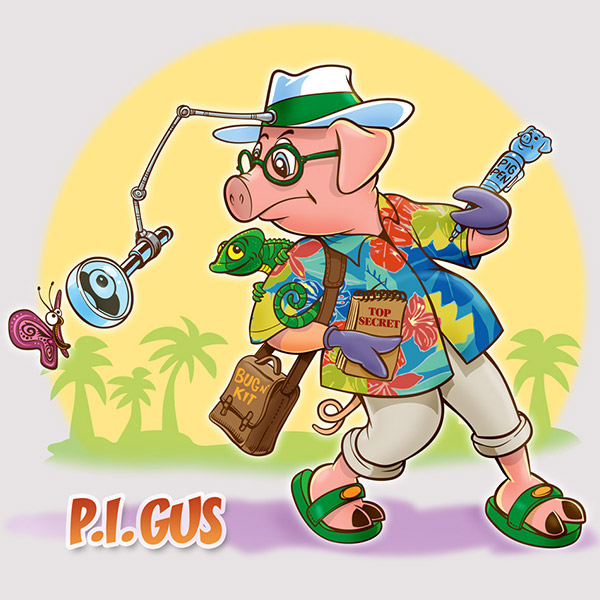 P.I. GUS
He doesn't want to hog the limelight but he's the porcine private eye that manages to solve his cases in spite of himself. P.I. Gus always gets his ham… we mean, man. (newest release – coming soon)
WATCH OUR NEW ANIMATED SERIES TRAILER
Great Adventures Productions is dedicated to producing wholesome entertainment for children and young people that is both wacky, fun and guaranteed to make you laugh!
Parents will appreciate the positive themes and messages that are designed to build their child's confidence, help them make good choices and develop proper values as they encounter the daily issues of life.  Filled with humorous life experiences and examples, children will grow in their character, while simply enjoying the stories and top-quality animation.
If it's from Great Adventures Productions, families can rest assured that they will also be able to enjoy exemplary entertainment that is entirely free of inappropriate content.  Get ready for a new paradigm in children's entertainment that will undoubtedly take every child on exciting adventures!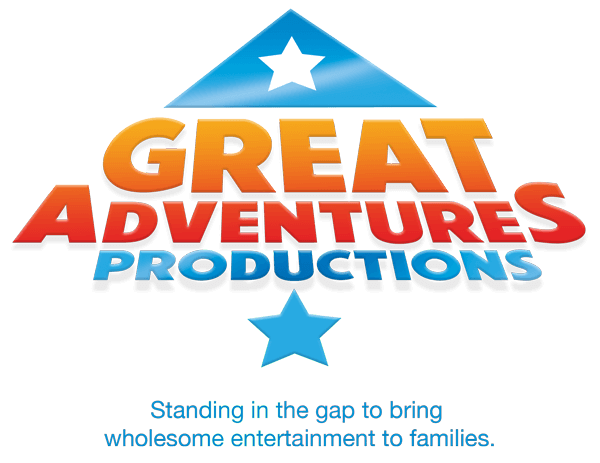 Our Vision
Producing high-quality, wholesome entertainment that kids love and parents can count on.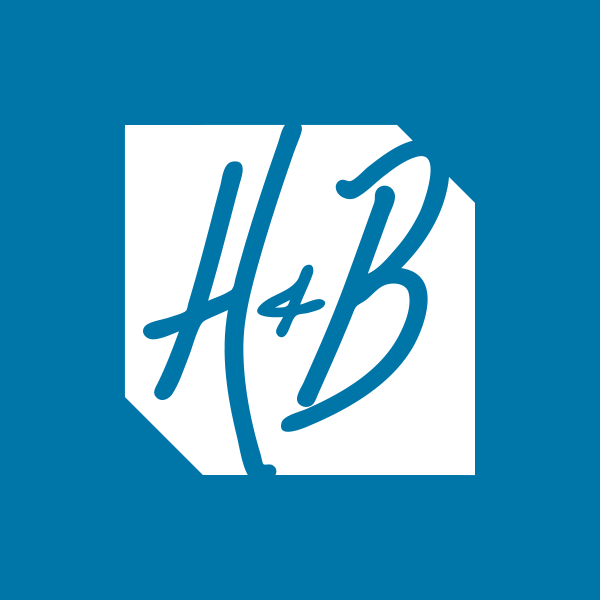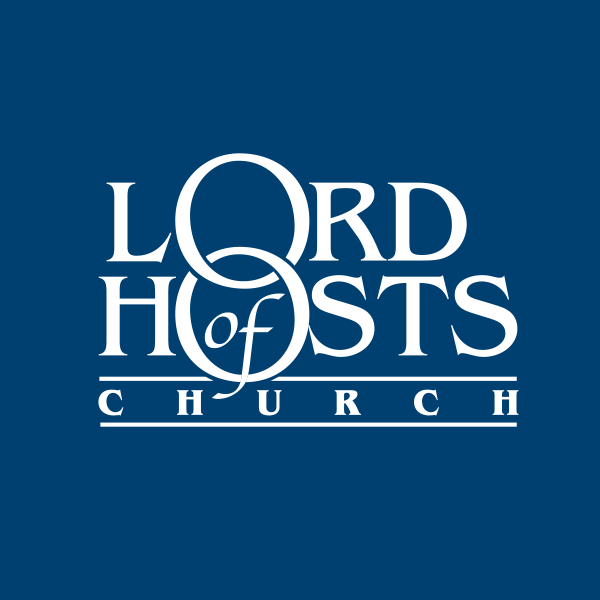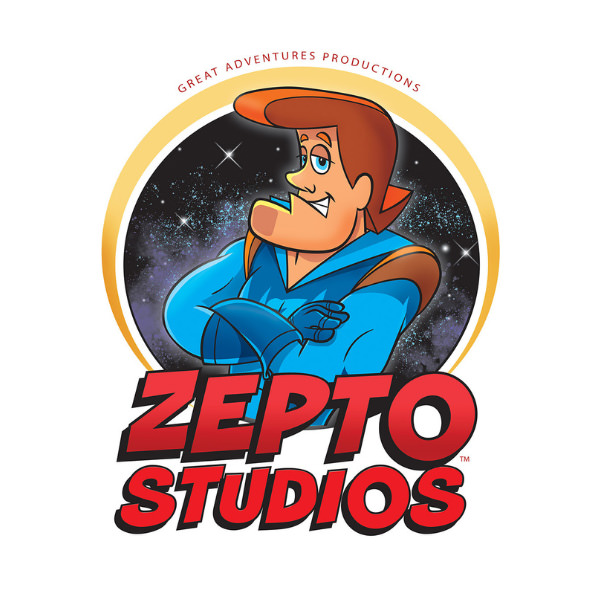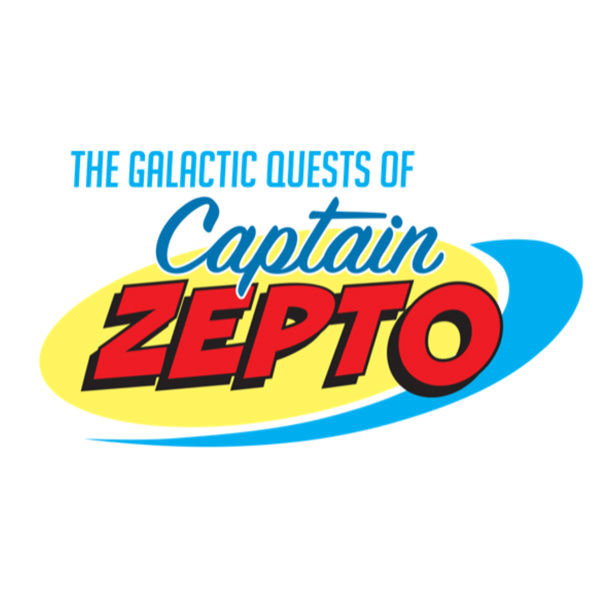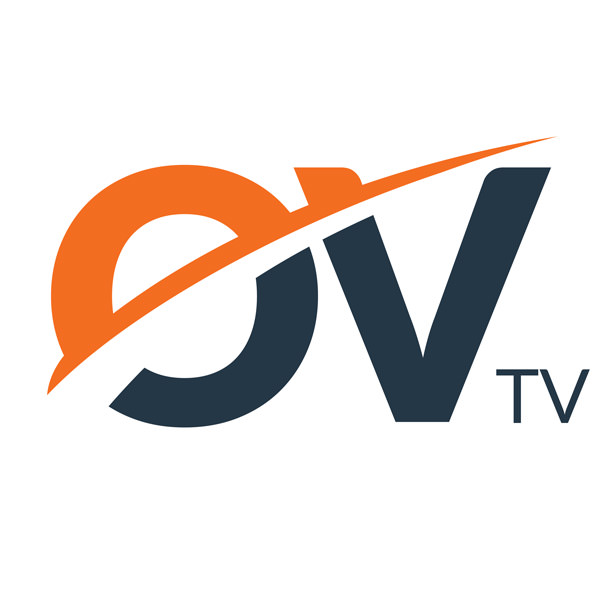 Contact Us
Looking for more information or simply want to connect? The GAP Team is here to help!
Connect with us by filling the form below.